Veterinary Services in Vancouver
We offer 24-hour emergency services. Your pet can be seen at any time of the day or night. Our doctors and staff are trained to handle all small animal emergencies and our doctors receive regular continuing education to keep up with new treatments and developments in veterinary medicine.
In addition to emergency veterinarian services, we offer annual exams and vaccinations, prescription pet diets, spays and neuters, pain management, dentistry and in house blood work, X-rays, and ultrasound all at our 24-hour animal hospital in Vancouver, Washington.
Services Provided
Trained Nursing Staff 24/7
Intensive Care and Isolation Facilities
Fully Equipped Operating Room
Onsite Pharmacies/Prescriptions
Ophthalmology
Orthopedic Care
Pre-anesthetic Blood Testing
Parasite Control
Oxygen Chamber
Ultrasound
Vaccinations
Digital X-ray
Pain Management and Control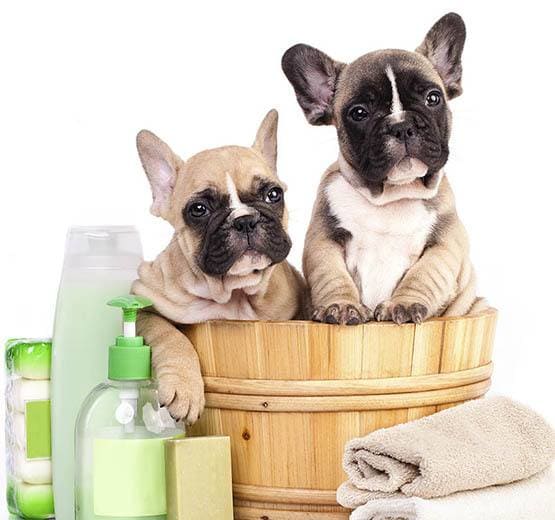 In-House Laboratory
Surgery
Radiography